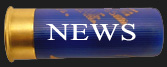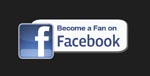 Latest News at Helston Gunsmiths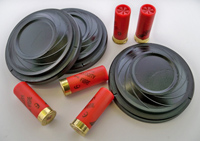 10-04-2013

The first shoot of the year starts at Trevarno skeet club tonight, and thoughts in the factory are turning towards a summer of clay shooting (hopefully with a little more sunshine this year!)
If you're looking at the weather forecast as we are; and are itching for that chance to smoke some clays; don't forget to stock up on plenty of cartridges, and if you could do with a new shotgun, shooting jacket or ear defenders then you know where to come!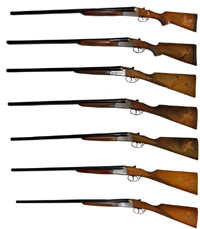 23--04-2013

We've just added this fantastic collection of shotguns to the website, please click on the picture above for a full description!
09-09-2013
Ruger BX-25 is now back in stock!!